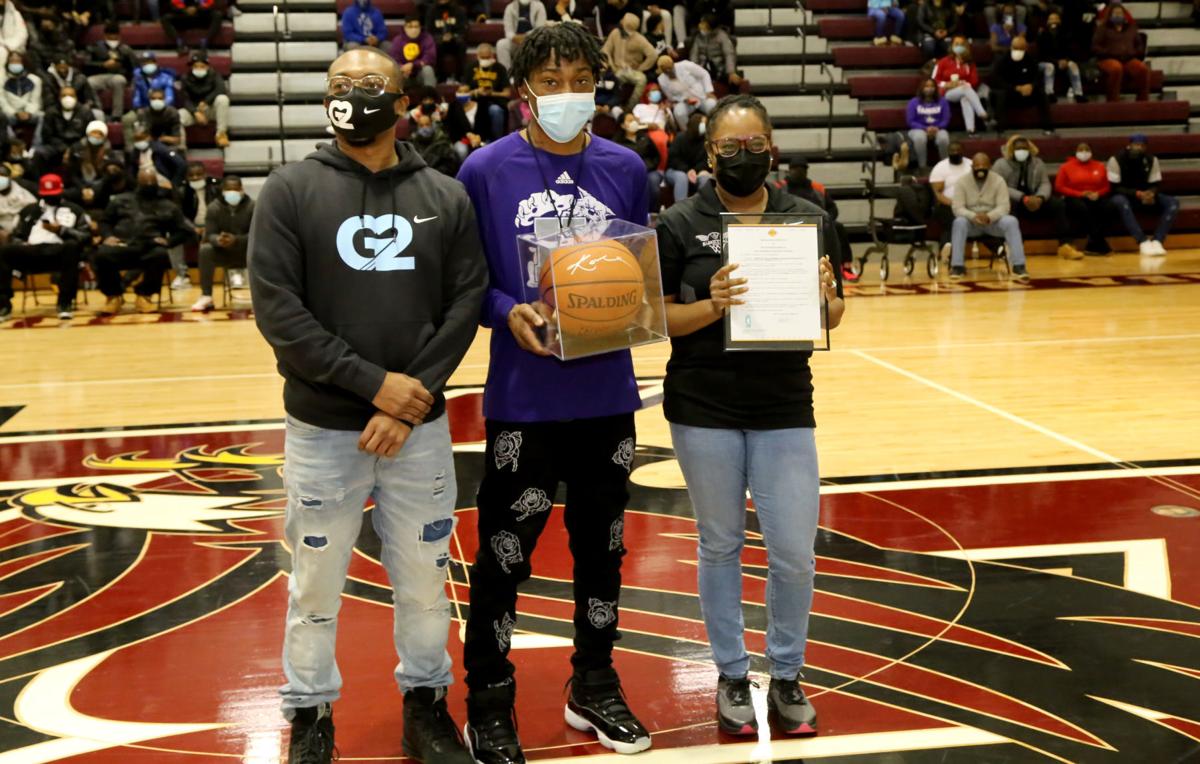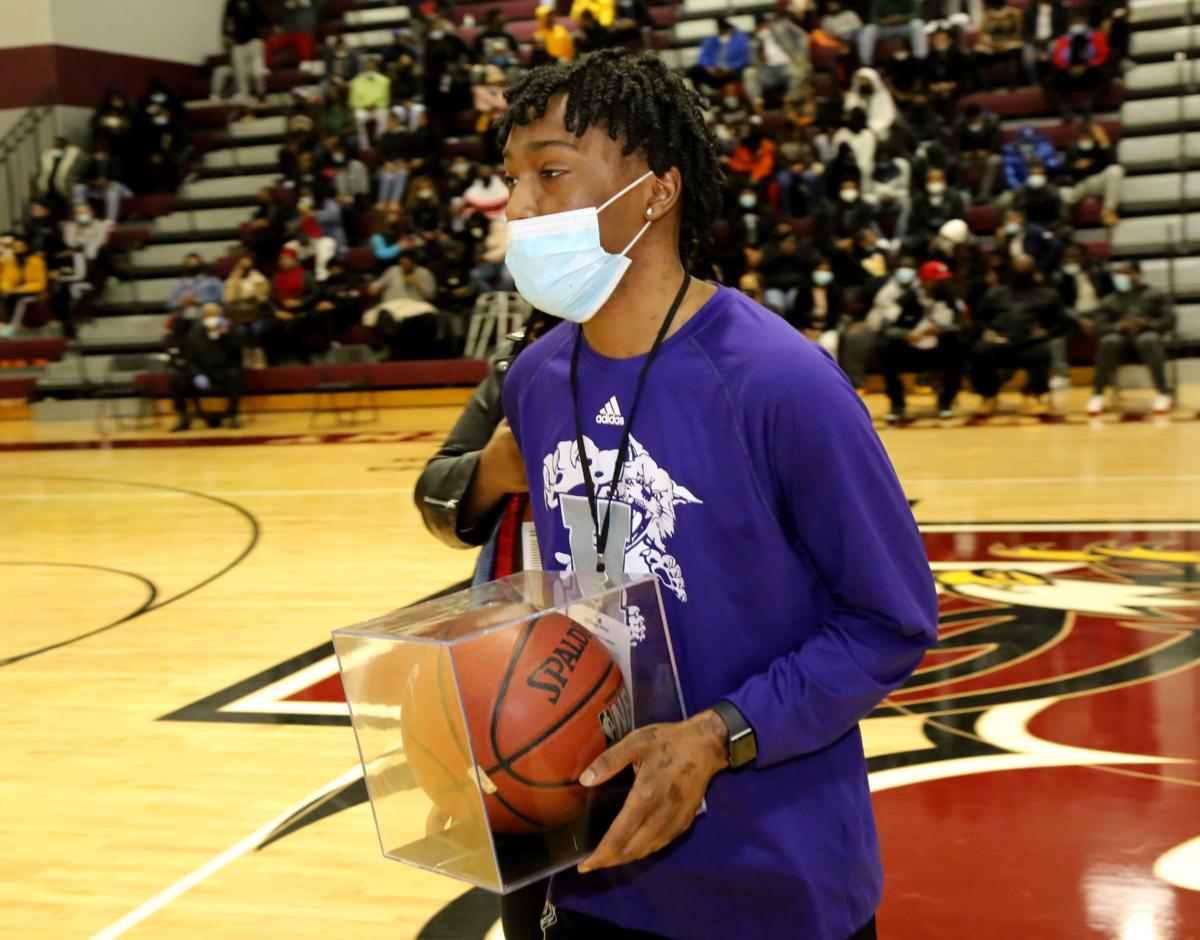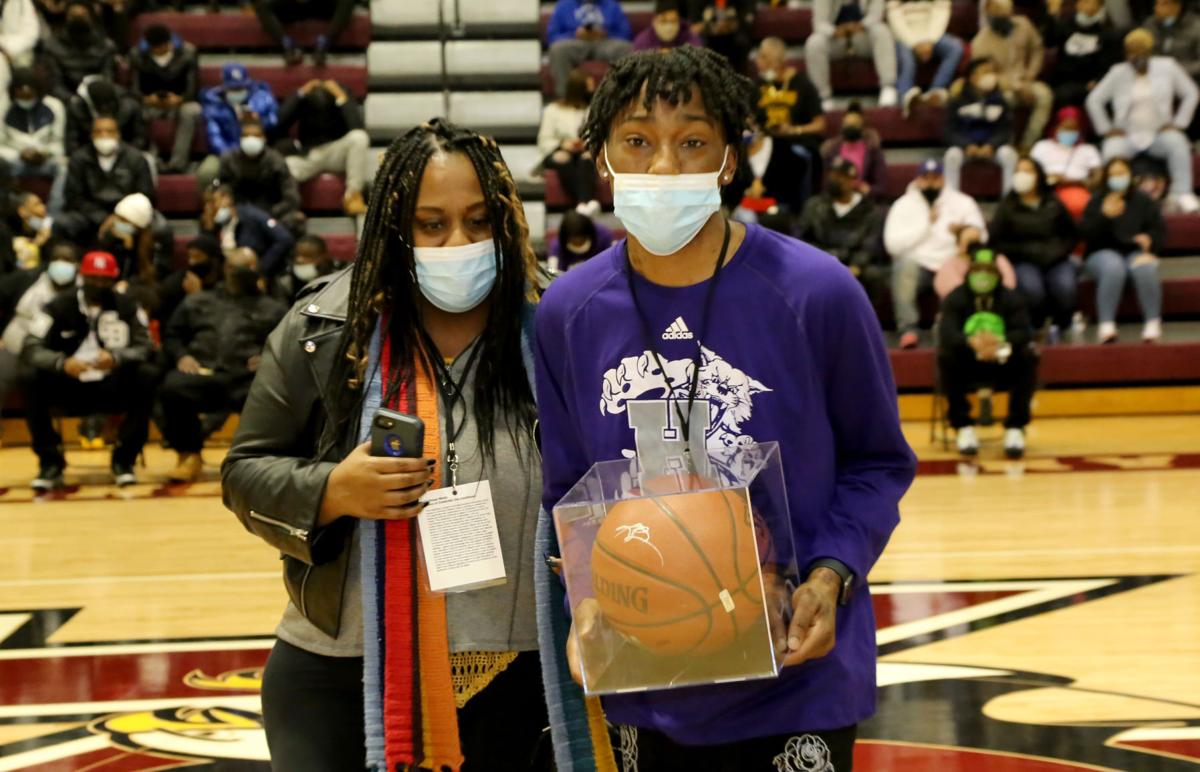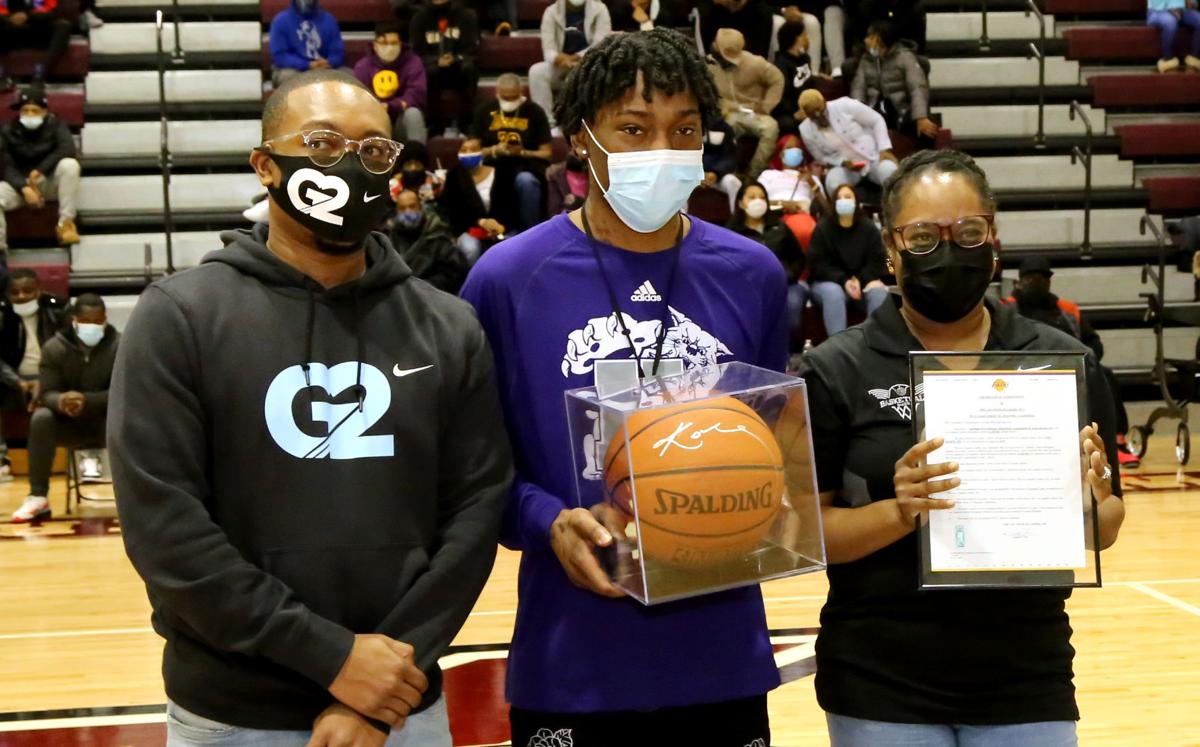 DeSean Foster will never forget his first dunk in Hammond's gym.
"We were at practice, and we were doing a layup line," DeSean said. "I just felt myself getting close, and I wasn't even trying (to dunk), so then I tried, and I didn't get it. So, I just tried again, and I slammed it in there.
"I made the rim shake and all of that."
At the time, it was an impressive feat for the 5-foot-9 freshman guard and another milestone on the hardwood. But over a year later, DeSean is no longer the same person who threw down that rim-rattling dunk.
Internally, there is a part of him that has been replaced forever, and his budding prep basketball career has been put on hold.
"The hardest part is not being able to play," DeSean said. "You want to go play. You want to go train, and you just miss the game. You just miss going in the gym and seeing the people you play with all of the time, just the brotherhood of the game."
The 16-year-old sophomore is now living at the Ronald McDonald House at Riley Hospital for Children in Indianapolis with his mother, Domonique Foster, and grandma, DeSanya Stokes, as he recovers from a liver transplant.
And for as vividly as DeSean remembers his first dunk, he has no personal recollection of the mysterious liver failure that nearly caused him to take his last breath.
Transplant News Sharing // "Pediatric Transplant" – Google News from Source www.nwitimes.com