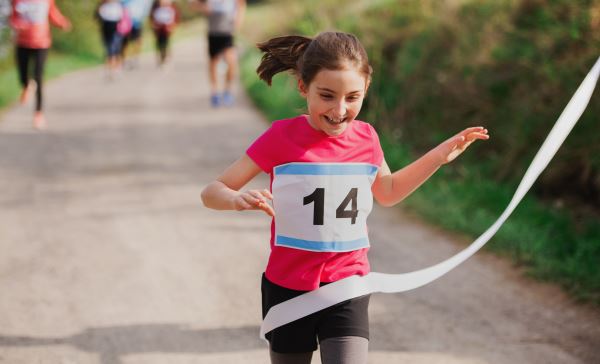 IDAHO FALLS— Across the country there are nearly 107,000 people on the organ donation waiting list, and every ten minutes someone is added to that list. On average 22 people on this list die each day while waiting for organ donation. Fathers, mothers, and even children fill this list.
Payton, the daughter of an Idaho Falls family, was just seven months old when her heart failed. Diagnosed with idiopathic dilated cardiomyopathy, Payton needed a heart transplant to save her life. After two months, Payton was matched with a donor heart unselfishly given by another family suffering the loss of their child.  Without the transplant, Payton was not expected to live another week.
The next two years were filled with ups and downs, as Payton fought new health battles.  In August 2015, Payton suffered complications associated with heart transplant rejection. Just shy of three years old, Payton earned her angel wings.
Though Payton graced this world for just a short time, her legacy lives on. Friends and family rallied around her to start Paces for Payton, a race and fundraiser to help her parents manage mounting medical costs.
Paces for Payton is now held in her honor to raise awareness and to help other local families with children needing or who had an organ transplant.
The 8th Annual Paces for Payton 1 mile, 5k and 10k races are set for Saturday, September 25th at Snake River Landing.    Registration starts at 8am, opening ceremonies starts approx. 8:45am followed by staggered start beginning at 9 am.  Participants can also support the cause by purchasing tickets for the amazing raffle baskets.
To learn more about Paces for Payton visit www.pacesforpayton.org. To learn more about organ donation, or to register as a donor, visit www.donatelife.net.
Transplant News Sharing // "Pediatric Transplant" – Google News from Source www.idahofallsmagazine.com